Working at Sanford Health
Sanford Health is excited to be on a journey of tremendous growth and momentum. With our vast geography, cutting-edge medicine, sophisticated research, advanced education and our own health plan, we are unique in what we do and how we do it.
Through relationships built on trust and successful performance and a vision to improve the human condition, Sanford seeks to make a significant impact on health and healing. With a commitment to diversity and inclusion, our journey as an organization includes continually building on the diverse talents, experiences and beliefs of our employees, as well as the patients and communities we serve.
We are proud to be from the Midwest and to impact the world. We look forward to joining with you in the journey.
Our Mission
Dedicated to sharing God's love through the work of health, healing and comfort.
Our Vision
Improving the human condition at every stage of life through exceptional care, spiritual enrichment, innovation and discovery.
Our Values
Calling
Demonstrating enthusiasm for those we serve, our vocation and the organization's mission.
Courage
Having strength to persevere, innovate, use our voices and take action.
Family
Celebrating the connection and commitment we have to each other through it all.
Community
Providing care in a diverse range of settings and environments with a focus on the wellness of individuals.
Service
Sharing God's love through actions that reflect compassion, acceptance, love, humility and sincerity in keeping with the common Lutheran heritage of both organizations.
Resolve
Adhering to systems that align actions to excellence, efficiency and purpose.
Advancement
The pursuit of individual and organizational growth and development.
Hear from our Employees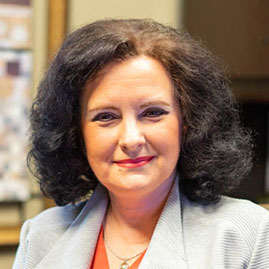 Alla Zamulko
Physician
"We have state-of-the-art technology, multiple specialists, excellent hospitals and clinics and a dedicated team who work together in a caring and compassionate way."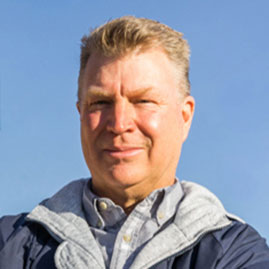 Rach Tieszen
Lead Marketing Specialist
"Sanford Health has a culture that says we're a family, we work as a family, and that sense of family and belonging has not wavered."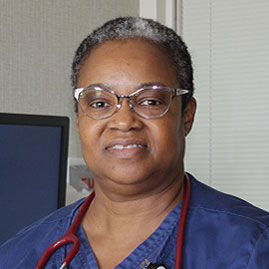 Novlette Henrysmall
RN Inpatient
"When I first arrived as a traveler, I was impressed with Sanford Health. I've worked in big-name hospitals, and Sanford does a better job running its facility."
Awards
We are honored to receive numerous national and local awards for the innovative services we provide. As an organization, we recognize that the awards we receive reflect upon the heart and dedication of our employees, our leadership and above all, the people in the communities we partner with.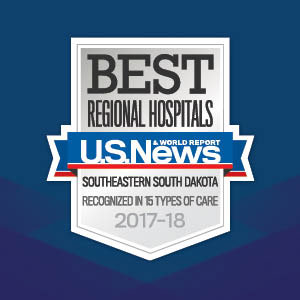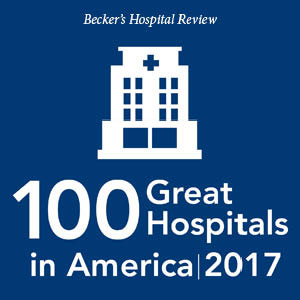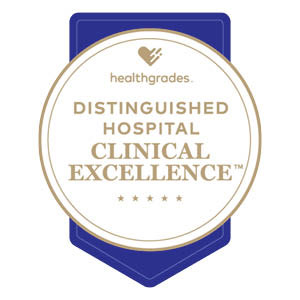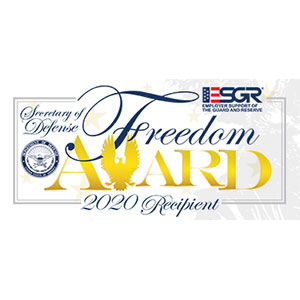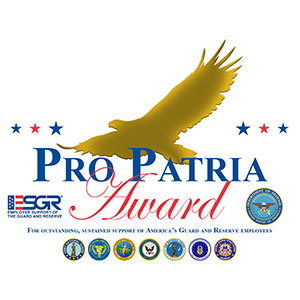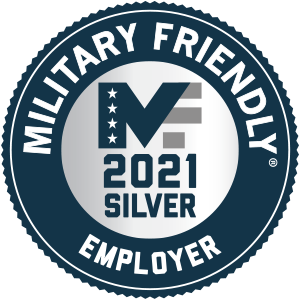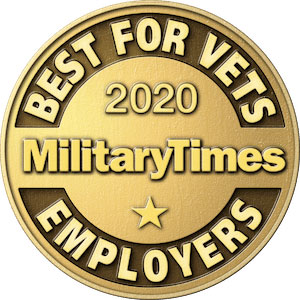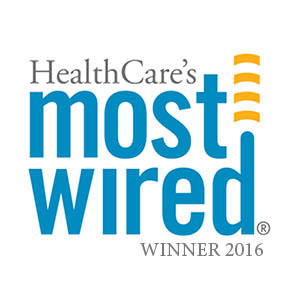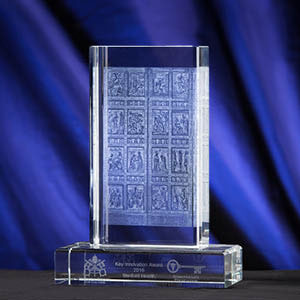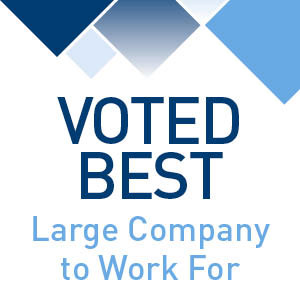 Sanford Health Initiatives
In February 2007, the Sanford Initiatives were introduced as a defining element of Sanford Health. These initiatives have been designed to enhance the health care capabilities of the organization, to establish a health research center recognized for translational discovery and cures, and to help build a world-class reputation. Since creation, these initiatives have expanded to include a number of new projects and programs. By integrating strategic partnerships and working quickly to engage fortuitous opportunity, the rapid meeting of milestones is exemplary of Sanford Health's commitment to care and discovery.