Working at Sanford Health



Sanford Health is excited to be on a journey of tremendous growth and momentum. With our vast geography, cutting-edge medicine, sophisticated research, advanced education and our own health insurance plan, we are unique in what we do and how we do it.
Through relationships built on trust and a vision to improve the human condition, Sanford Health seeks to make a significant impact on health and healing. With a commitment to diversity and inclusion, our journey as an organization includes continually building on the diverse talents, experiences and beliefs of our employees, as well as the patients and communities we serve. We are proud to be from the Midwest and to impact the world.
Our Mission
Dedicated to the work of health and healing.
Our Vision
Improving the human condition through exceptional care, innovation and discovery.

Sanford Health promise to patients and employees – To deliver a flawless experience that inspires.
Hear from our Employees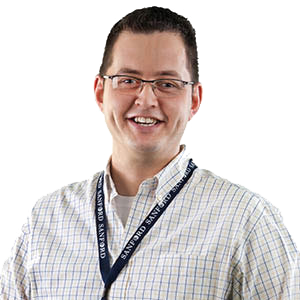 "I can't think of a better place to grow in my career."
Casey Burnside, building services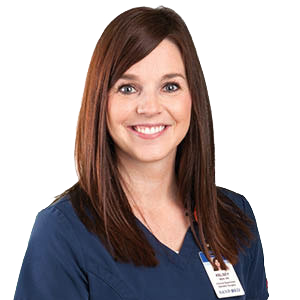 "I have worked at Sanford for 11 years. It is a privilege to care for patients in a setting where services are available for every stage of life and most every patient diagnosis. My co-workers have become like a second family. Making a difference in people's lives while spreading hope and kindness is a common goal in our department. That goal, along with putting the patient first, is an incredible combination for providing excellent patient care."
Kelsey DeVlieger, nursing ambulatory supervisor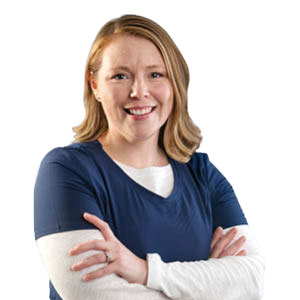 "Working in the Children's Hospital at Sanford has allowed me to be part of a passionate team of professionals who are dedicated to the health of the children in our communities."
Hilary Hovdenes, nursing inpatient supervisor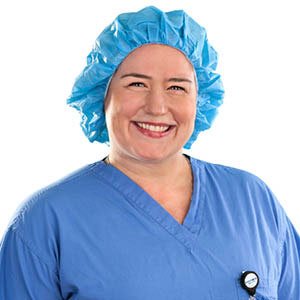 "I love being part of a critical team that keeps our patients safe."
Kristen Reinertson, sterile processing