Welcome to Sanford Health
Sanford Health, one of the largest health systems in the United States, is dedicated to the integrated delivery of health care, genomic medicine, senior care and services, global clinics, research and affordable insurance. Headquartered in Sioux Falls, South Dakota, the organization includes 46 hospitals, 1,400 physicians and more than 200 Good Samaritan Society senior care locations in 26 states and 10 countries. Learn more about Sanford Health's transformative work to improve the human condition at sanfordhealth.org or Sanford Health News.
Career Areas
Nursing

Compassionate Care

Become part of our growing family with opportunities across more than 80 specialty areas of medicine.

Advanced Practice Providers

Your Opportunity Is Waiting

Join Sanford in our dedication to the work of health and healing and help impact the lives of our patients.

Physicians

Healing Begins Here

Physicians play an integral role in the development and delivery of health care within each of our communities.

Internships

Welcome Students

Sanford offers exciting opportunities to gain real world experience and build useful skills to prepare you for the future.

Volunteering

Give Your Time and Talent

Sanford offers a wide range of volunteer positions and we do our best to accommodate your interests and talents.
Jobs by Location
Sanford Health has hospitals, clinics and senior living facilities spread out across more than 250,000 square miles, from small towns to large cities. Click on the map below to find a job opportunity near you. The numbers on the map represent the open positions in that location.
To view a complete listing of Sanford Health facilities, visit sanfordhealth.org/locations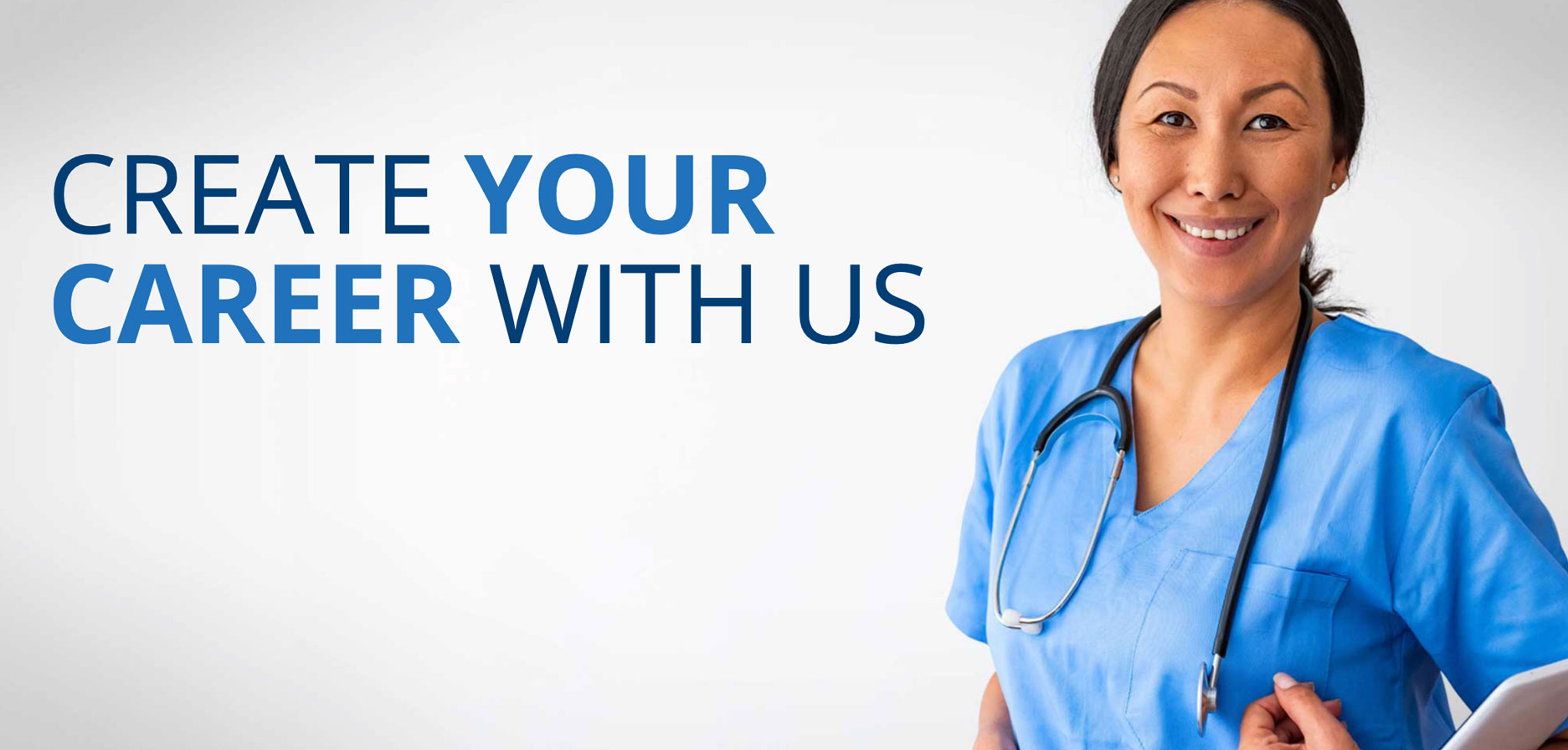 Affiliate Brands and Partners
If you're looking for a career outside of health care, Sanford Health has affiliate brands and partners in a variety of industries. We offer career opportunities in long-term care, weight loss coaching and sports entertainment. Sanford Careers is an all-encompassing online destination to explore our career opportunities. Whether you're a prospective employee or a current employee looking to grow, you can explore all the career possibilities and programs we offer.